I hope that these self esteem poems will help motivate you.
According to this study published in 2011, reading poems can help improve self-esteem.
Most of these self esteem poems were sent by readers of this website and my newsletter.
If you have any poems of your own then please send them to me and I will publish them on this page or in the newsletter.
Broken Jar: A Poem about being broken.
Here I lie, a broken mind
Yearning to be free
Actions and thought struggle to be in tandem
Its a broken jar
I carry on like a bull on ice
Piercing with thrust of a broken arrow in water
I yell and kick,but my strength have the weight of a withered leaf in mid air
Its a broken jar
A phalanx of great silence penetrates the dark, sending chill shiver to my already depleted bones
Its a broken jar
Now I sit back, looking over the horizon, drowning my sorrows in the sands of time
The sun finally sets, with my misty eyes I could see as never before
I could finally break a smile, reminiscing all the beautiful moments with those I love
I hear my heart racing to eternity, and I could finally say
We have come a long way
Let's go break this vacuum
Its a broken jar
Okoroafor Chinonso——-to those I love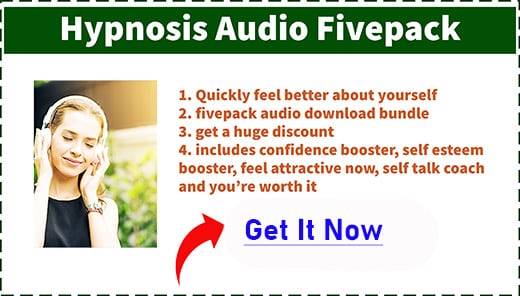 In your eyes. A Positive Poem.

In your eyes soo sweet, I read the dream of man
In your eyes soo transparent I see again all other eyes
The blue of the rivers, the white of the mountains, the green of the meadows,
The red of the fires and stars
The eyes of another world, the eyes of the universe.
– Ester
Earth Day – A Poem To Build Courage And Self Esteem
Written by Jane Yolen (age 6)
I am the earth and the earth is me
each blade of grass, each honey tree, each bit of mud and
stick and stone is blood.
Muscle skin and bone and just as I need
every bit of me to make my body fit.
So earth needs grass and stone and trees and
things that grow here naturally
that's why we celebrate this day.
That's why across the world we say as long as life
like a deer is free.
I am the earth and the earth is me.
"What would I do, if I knew that I could not fail?
If I believed, would the wind always fill up my sail?
How far would I go? What could I achieve,
trusting the hero in me?
If I were brave, I'd walk the razor's edge,
where fools and dreamers dare to tread.
I'd never lose faith, even when losing my way.
What step would I take today, if I were brave?
What would I do today, if I were brave?
What would I do today, if I were brave?"
Jana Stanfield
Self Esteem 
"Why would you want to be someone that you are not?
When you could be better by being yourself.
Why pretend to walk in someone else's shoes?
When you have something they haven't got.
Just cheating yourself of the life you have to live
Deprives others of that only which you can give.
But you have much more to offer by being just you.
Trying to live the life of another is a mistake.
It is a masquerade, nothing more than fake."
Bintou
Today I Will Have Courage To Be Me
"Today I will have courage
To do one thing that is new
I will be kind to another
And to myself be true
Today I will remember
The blessings that are mine
I'll live the day with confidence
And for me the sun will shine"
(Unknown author)
"I will not die an unlived life
I will not live in fear
of falling or catching fire.
I choose to inhabit my days,
to allow my living to open me,
to make me less afraid,
more accessible;
to loosen my heart
until it becomes a wing,
a torch, a promise.
I choose to risk my significance,
to live so that which came to me as seed
goes to the next as blossom,
and that which came to me as blossom,
goes on as fruit."
-Dawna Markova
Friends Give Us Strength
Friends are quiet angels
Who lift us to our feet
When our wings have trouble remembering how to fly
They stand by us and give us
the strength to try
Friends are quiet angels
Who somehow make you see
The light that's in the darkness
before the dawn
All at once the journey's not so long
But it's the laughter and the fun
Sometimes the feeling that we're one
All the tears we cry together you and I
That will keep us heart to heart
as time goes by
Friends are quiet angels
Who fill your life with grace
Thrilled to share your joy
when a dream comes true
And on this special day
I'm blessed 'cause I can say
I've found a quiet angel
You're a special angel
I found a quiet angel in you
The first three lines of this poem were written by Lorraine K. Mitchell.
Written by Corinne Rodriguez (http://www.everydaygyaan.com/)

My message: Your friends are one of the most precious assets you possess, never forget them and treat them well. Be thankful for them always for they are truly your angels.
Treasures in life
There are treasures in life, but owners are few
Of money and power to buy things brand new
Yet you can be wealthy and feel regal too,
If you will just look for the treasures in you. These treasures in life are not hard to find
When you look in your heart, your soul, and your mind.
For when you are willing to share what's within,
Your fervent search for riches will end. The joy and the laughter, the smile that you bring;
The heart unafraid to love and to sing;
The hand always willing to help those in need;
Ones quick to reach out, to labor and feed. So thank you for sharing these great gifts inside;
The caring, the cheering, the hug when one cried.
Thanks for the energy, encouragement too,
And thank you for sharing the treasures in you. Unknown Author
My message: Your success and happiness is inside you. You are different from everyone else on this planet. You are priceless.
If you think you are beaten, you are
If you think you dare not, you won't,
If you like to win, but don't think you can
It's almost a cinch you won't. If you think you'll lose, you're lost
For out in the world you find,
Success begins with a fellow's will
It's all in a state of mind. For many a game is lost
Ere even a play is run,
And many a coward fails
Ere even his work is begun. Think big and your deeds will grow
Think small and you'll fall behind
Think that you can and you will
It's all a state of mind. If you think you are out-classed, you are
You've got to think high to rise
You've got to be sure of yourself before
You can ever win a prize
Life battles don't always go
To the stronger or faster man
But sooner or later, the man who wins
Is the fellow who thinks he can
Author Unknown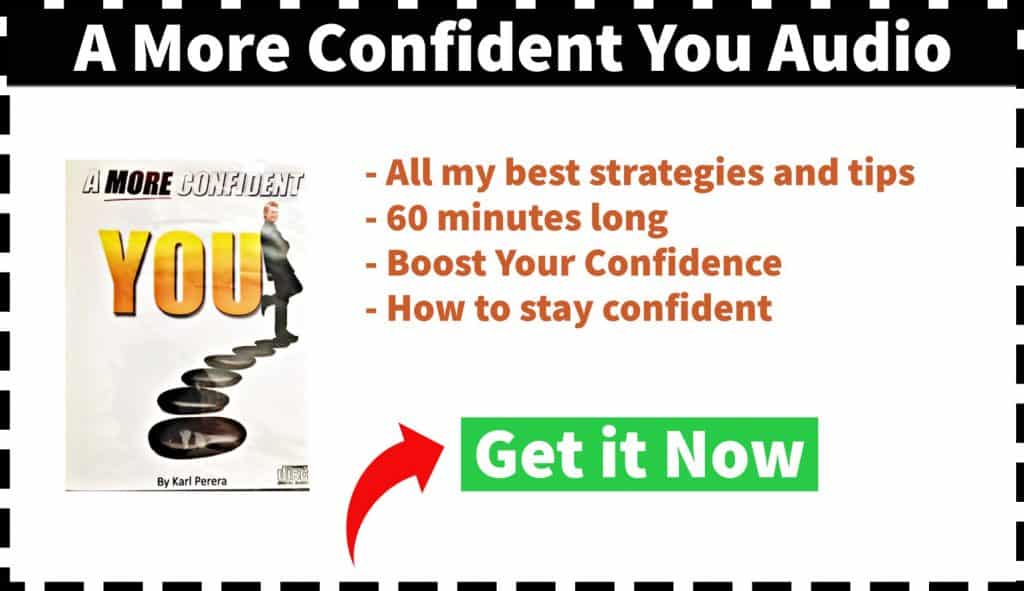 Attitude
My message: Attitude is the most important thing that can help you. Think "I can.." and you will…These self help poems will surely help you!
To truly build your self esteem to a level where you life will be wonderful and filled with happiness you need to think positive and this is one of the biggest lessons in my audio CD "A More Confident You". Check it out now!
If life seems at its lowest ebb,
Because a day's gone wrong.
Let not your heart be troubled,
For a new day soon will dawn. And we can never be quite sure,
Just what it has in store.
Since each one is so different,
Than the one just gone before. As it penetrates the darkness,
With its soft and tranquil beams.
It calms even the most restless soul,
And brings new hopes and dreams. So when a day's been troubled,
And the night is dark and long.
Lift up your fallen spirits,
For a new day soon will dawn. Author Unknown
My message: There is ALWAYS hope no matter how bad it seems. Please don't give up – decide now to take a step to help yourself. If you have understood how important it is for you to build your self esteem reflect on the message in these delightful self esteem poems that I have presented to you today.
Explore: A wonderful Poem "Abandoned" written by a reader of mine, and incredibly inspiring. If you enjoyed the poems here, you're going to love this one, so go check it out.