We are all online so much these days and if you are anything like me, you're looking for tools which make your life easier online. For this reason, I've listed some of the best tools I use every day. I've spent a lot of time testing different software, apps and other tools to make my work faster and to get more done on my laptop in the same time.
My suggestions here are all tools that I use or have used and loved. Some are free and some are paid for. I include only paid tools that I think are worth the money and good value, and that will save you time. Often free tools can only do so much, and a paid version makes life easier.
I may get a small commission from some of these paid links. This helps me run this website and fund my company helping people with low self esteem problems. So, any purchase you make is for a good cause! So, here we go, my list of tools that are simply the best!
1. GetResponse
I've been using Getresponse for about 12 years now and am extremely happy with them. I have sent my weekly newsletters and other reminders to my many subscribers and followers with this easy to use email marketing service. They are giants in the industry and are constantly adding new features. I find the price reasonable considering I send out many emails each month. I have always found their technical department very helpful and they have resolved a few problems I had very quickly.
If you are considering building an email list, then this is the service I use and recommend. I have built and promoted my list with them and it's been a big success in getting my message out there.
Try Getresponse today. (I will make a small commission from this, which helps me to help more people with self esteem problems and also enables me to develop this website).
2. Google Keep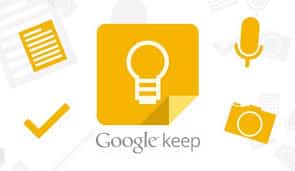 Sometimes I just need to make a quick note and I don't like to have little bits of paper hanging around my desk where they easily get lost. Google Keep is one of their apps that keeps all my important notes in one place. I can see them wherever I am and using any computer because it's all on the cloud! You can color code your notes and use links etc. any way you want. I copy paste articles or links there for later and make notes I will use in emails later.
Best thing about Google keep is its free :)
Here's the link to Google Keep (you need a Google Account, you can easily sign up for one).
3. Animoto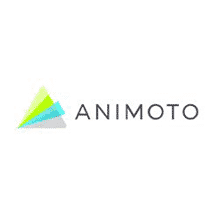 I do not get a commission from this link, but I do get a free month (running this website and my business to help others costs quite a bit so this will help, thank you!)