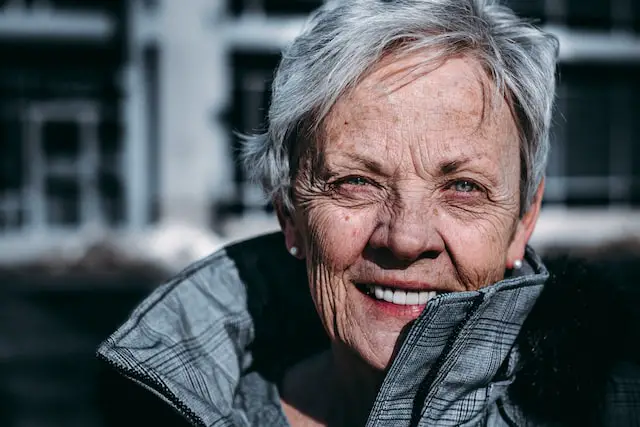 While most of us spend our working years yearning for the day to come when we finally retire, senior years come along with a lengthy list of mental health and physical wellness risks. Unfortunately, as we age, we tend to become more and more fragile as our health and wellness decline.
But even so, there are tons of impactful ways that seniors can effectively safeguard and boost their mental health. With these practical tips, you'll find your golden years a lot more relaxing and enjoyable.
Prioritize Exercise
Exercise is crucial for people of all ages. However, it's even more imperative for seniors to stay active and prioritize some level of physical activity. Of course, you might not be able to dub yourself a gym rat and spend all your time pumping iron and building muscle. Although, you can opt for a workout routine that considers your age and physical limitations.
If you are not entirely sure what kind of workout routine is suitable for you as a senior, it's worthwhile to consider consulting a personal trainer to help you build a workout regime that's perfect for you. Yoga is typically a suitable option, while low-impact workouts are also practical for older adults.
Eat Well
Diet is largely connected to health and wellness. Eating the right foods in suitable proportions is the best way to keep your mental health and physical well-being in check, regardless of your age.
However, seniors need even more from their diets than young adults. As you age, it's wise to add extra nutrients to your diet. Vitamin B12, folate/folic acid, calcium, vitamin D, magnesium, fiber, omega-3 fatty acids, and water are all nutrients you should consider adding to your diet as a senior.
Try Virtual Counseling
Virtual counseling is an excellent option for anyone aiming to improve their mental well-being. Even so, this type of therapy is perfect for older adults because you won't need to leave your home at all; you can reap the many benefits of counseling from the comfort of your home.
Virtual counseling is also substantially more affordable. So, if you're battling to come to terms with the challenges of getting older, try virtual counseling sessions.
Adopt Stress Management Techniques
Coping with stress is one of life's greatest challenges for most of us. Unfortunately, if you don't learn to manage stress, your mental and physical health will pay the price. Instead of waiting for stressful moments to pass, it's key to adopt effective stress management techniques.
Mindful meditation, learning to dispute negative thoughts and letting go of things you can't control are all practical ways to cope with stress. However, you can also consider self-care practices that give you time to unwind and destress.
Take Up A New Hobby
As a retired senior, you won't have the motivation that comes with a career. So, it's essential to find other ways to keep your mind busy. Hobbies are an excellent option.
With this, the list of hobbies to consider is nearly endless; with pickleball, writing, trading, golf, volunteering, mentoring, sewing, gardening, painting, and so much more, you will definitely find something that catches your interest. Moreover, you could even turn some hobbies into an extra income.
Keep In Contact With Your Support System
Another way to protect your mental health is to keep friends and family close. Spend time with your loved ones and stay in contact as much as possible.
By surrounding yourself with your loved ones, you'll effectively keep feelings of loneliness at bay, which will help you stay positive.
Seek Help When Necessary
Asking for help is not always easy, especially for those of us who want to hold onto our independence as much as possible. But as we age, we need more help and support than we'd like to admit.
Instead of convincing yourself and your loved ones that you can manage it all on your own, it's crucial to know when to ask for help. Whether you feel you might need live-in care or a bit of assistance around the house, reach out to your loved ones and ask for help.
Growing old can be a challenge for mental and physical wellness. But even so, there are so many practical ways to prioritize your health and enjoy your golden years. With that said, it's also wise to plan ahead and decide what kind of senior care you will be comfortable with when the time comes that you are no longer able to take care of yourself. In terms of this, you can consider live-in care, retirement villages, independent living communities, or even frail care facilities.